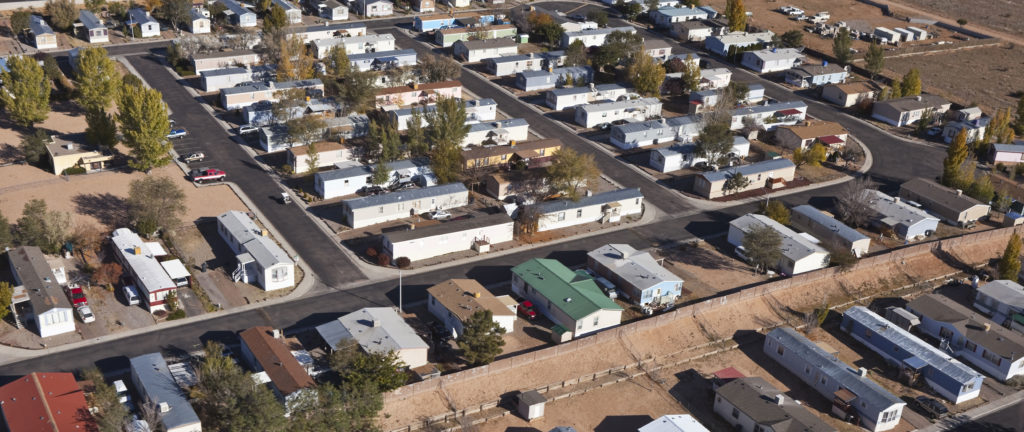 PROUDLY REPRESENTING MOBILEHOME PARK OWNERS SINCE 1978
"The most gratifying experience is creative problem solving, devising new strategies which are effective, reliable, practical, not complex, expensive, time consuming or risky. As an investor, too, I care for my clients like I care for my own property."
— Terry R. Dowdall, Esq.
Dowdall Law Offices, A.P.C. represents manufactured housing interests in California. Its principal also serves as a long-standing legal advisor to associations promoting and protecting legislative and legal interests in California's manufactured housing. This a hard-working practice limited to park owners, landlords, property management firms, pro-housing organizations.
This firm robustly seeks and provides practical results and inexpensive solutions. "Client first" without the "marble and steel." Frankly, park owners don't care about the conference room's great view. Neither do we. We care about ideas and effective representation. It is an honor and privilege to provide "smart" advice and service to our clients