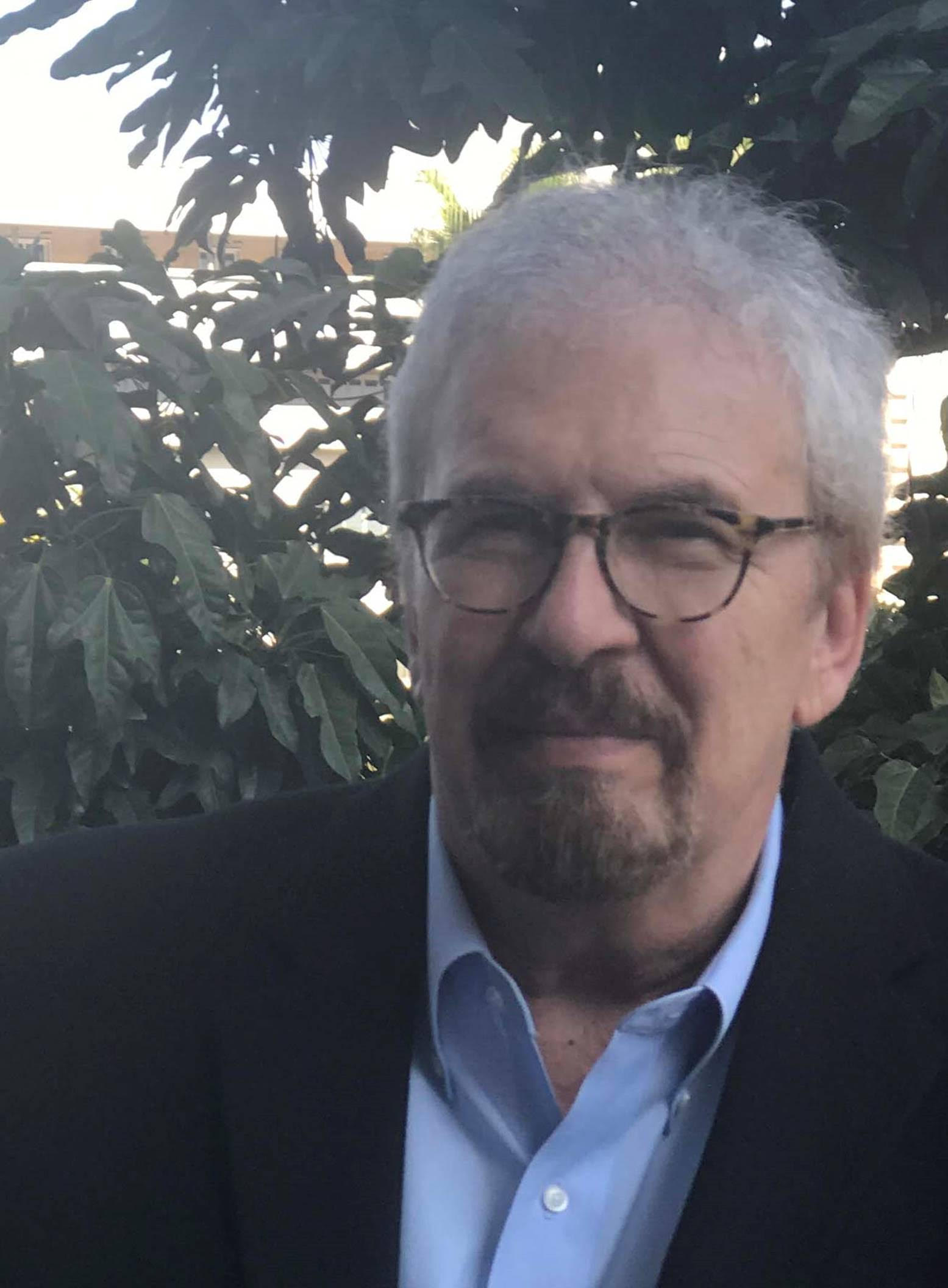 Terry R. Dowdall, A.B., J.D., Attorney at Law
Dowdall Law Offices, A.P.C., opened in 1993 to focus on representing park owners in a more streamlined, effective, and accessible environment. The objective was practical results, inexpensive solutions: "client first" and low overhead without the "marble and steel." Park owners do not care about a magnificent view from the conference room. Neither do we. This a hard-working practice limited to park owners, landlords, property management firms, pro-housing organizations. Through the years, Dowdall and his staff have maintained cordial and lasting relationships through generations of owners. He is one of few recognized as a significant legal resource in this increasingly arcane field. With great appreciation, it is a privilege to provide "smart" advice and service to clientele.
Education:
University of Southern California, Gould School of Law, Los Angeles, California.  J.D., 1977
University of Southern California, Graduate School, N.I.M.H. Ph.D. Fellowship in Demographics. 1974
University of Southern California. A.B., cum laude, 1973
Appellate decisions available on request.